Nothing has made me this angry in a long time.... →
Josie is 9 years old and was born as Joey. This is her incredible story. Found your comment, Zombie. Supporting you wholeheartedly: if that fucker thinks he can fall back on God to support his narrow mind, he's got another thing coming.
egbuns: OK SO I WNET TO MY THERAPISTS TODAY RIGHT YKNOW THERAPY AND SHIT AND WHILE I WAS W AITING I FOUND THIS BOOK AND IT WAS THE BEST MOME NT OF MY LIFE IMAGE HEAVY UNDER CUT Read More These are amazing
This is a blog: Beauty →
evilguineapiginator: What is beauty? Is it the woman on the cover of a magazine, or is it the colourful assortment of petals of a flower? I have a pretty good idea of what you're thinking right now, and I agree- a flower is a beautiful thing. However, although photoshopped and covered in ridiculously expensive make-up…
bliss twig of ignorami: I was in an English... →
rothkodog: I was in an English seminar the other day, daylight lolling lazily against the windows, and I thought, 'what would it be like if Emma Watson was a student here, in this seminar? What would that be like?' And even though she wasn't there, I made a deliberate effort to not make imaginary Emma…
stoned-wolf: You need to listen to this.
Ahhohhwahoh, the Living Daylights.: Bitesize... →
rothkodog: I wrote this review of American Beauty. It is about American Beauty. It might help if you listen to this as you read. In fact, I won't let you continue until you get that song playing, even if you have to sit through a YouTube advert. Right, thanks. I saw American Beauty when I…
Anna Then Some: eyeballs-for-sale: If you think... →
eyeballs-for-sale: If you think about it, theatre is the most fleeting form of art. It's not like a painting or a book that stays the same after finalisation. Imagine finishing a book and having it vanish from your hands. You're left with only the memory of what the book was. If you do…
"How do you deal with your religious values and more specifically expressing LGBT..."
– Well, first, watch this, all the way to the end. Okay, so. I'm not just saying that gay rights are a civil rights issue, though I believe them to be. I'm saying you don't have to abandon your morals, but you do have to accept that "morals" are not static and never-changing, either on an...
Reblog, click the picture, and prepare for battle.
fuckkthatnoise: penandpage: whisperrun: whisperrun: theneverendingdrums: anywigwilldo: after a while i became convinced that the words were mocking me Nothing happened.  I WAS PROMISED A BATTLE *throws down gauntlet* Edit: Went back. This is the best thing to happen to my dashboard ever. fucking LOVIIIIIINNG THIS THING.
I've been using this site for 4 years.
sunsetsinparadisexo: clockwork-lives: yaspookyshisno: asgardianette: aurorinthetardis: skarosoul: 0650pm: If your parents ever walk into your room.  Open this link. Then pretend to type. Instant Essay!  this is the best thing ever I AM RIGHT NOW DOING A DOCTOR WHO ESSAY DUDE THIS IS THE BEST THING EVER IN THE ENTIRE HISTORY OF TIME this is genius I have never written 3...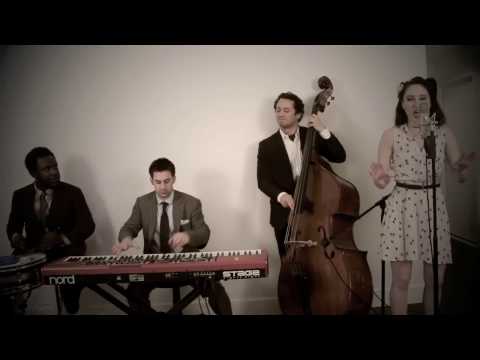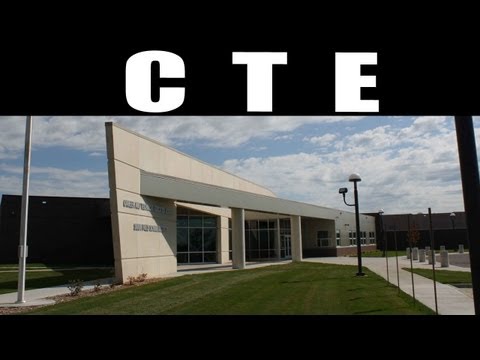 gayeskimos: notgoingtosaygoodbye: combeferret: combeferret: who was the roundest knight at king arthur's round table sir cumference get out he ate too much pi
twelvejammiedodgers-andafez: on a scale of one to invade russia in the winter how bad is your idea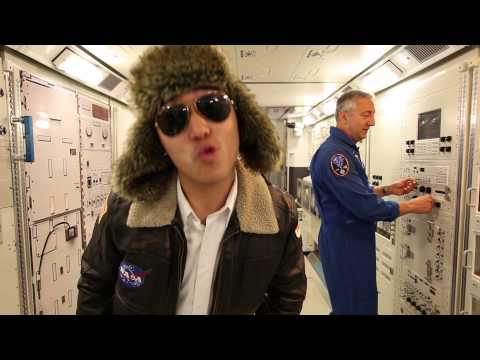 Ahhohhwahoh, the Living Daylights.: Live Action... →
rothkodog: As 1995′s finest, and only, computer-animated film, Toy Story paved the way not merely for a fantastic and unforgettable trilogy, but also a legacy that swells far beyond its 276 minute running time. Of all film titles, 'Toy Story' is up there as one of the most responsible. It adheres to…
13 tags
Well, that was original.
I hate the term "originality." Hate it, hate it, hate it. Why? Because it is nothing more than a fall-back criticism. It carries no weight: if you are ever about to criticise something due to it's "lack of originality," just stop. Stop. Because you are about to fall into the trap of revealing that you don't have a bloody clue about how the human mind works. ...
'My pussy tastes like Pepsi Cola.'
rothkodog: I initially presumed that this line was a sarcastic attack on the objectification of the human body, reminiscent of something a Chuck Palanhniuk character might say. An ironic jibe at The Man and his corporations and logos and sugars. "I have a Scottish boyfriend, and that's just what he says. My pussy tastes like Pepsi Cola."  - Lana Del Rey.  Ah. Fair enough though.
A haiku about Left 4 Dead
hollywhovian117: Oh God there's a Tank There's another fucking Tank Shit I'm on fire
CHRISTMAS
rothkodog: I wrote this short story a year ago. It has aged well, like a tadpole.  'Since the 1973 release of Wizzard's fourth single, "I Wish It Could Be Christmas Every Day", the twenty-fifth of December hasn't ended. Gaunt layabout Winston Pith – employing the assistance of musical figures such as Bono, Morrissey, and Harry Nilsson (but not Simon Le Bon) – seeks to liberate the planet's...
louis-vuitomlinson: toocooltobehipster: well that was unexpected
whovian2711: Earlier today, I called the police about some horses loose on the road, and minutes later, the police helicopter soared overhead towards the scene. It was one of the most epic, cinematic moments of my life.
4 tags
Huzzah for discovering the thing where you click...
6 tags
No news is good news. None of it.: The first ever... →
iknowoscarwilde: The espionage-heads at the Secret Intelligence Service (known by goons as 'MI6') have asked we tender folk at Bread&Crows to test a new piece of equipment for them. The technology (a combination of staplers and alarm clocks) allows individuals to travel into parallel universes, and enables…
Anonymous asked: How come you don't post or reblog anything for weeks at a time?
3 tags
1 Reason Why I Love Tumblr
erisolchibi:
Jokes about Dorian Gray never get old.
5 tags
Teen Wolf.
So there's this program, right, called "Teen Wolf." And I have a friend who is so in love with this show that her blog has pretty much become a Teen Wolf blog, with nothing barely anything else. It must be good, though, because every day I find whole streams of posts about it on my Tumblr. I've never actually seen the show, but, just by scrolling down my dash, I think I...
9 tags
3 tags
3 tags
2 tags
3 tags
CLICK HERE IF YOU ARE A DOCTOR WHO FAN! →
leftthecasket: nightmareloki: terribletimetravelingbeatdown: sorenlives: benpbandjamin: …they… they made an… an interactive game. it's like an entire episode. just so you can come along. OH MY GOD omg  HOLY SHIT I AM SO HAPPY RIGHT NOW SCREAMING AND CRYING OH MY GOD HE'S TALKING TO ME. HE'S LOOKING RIGHT AT ME BSAJKFJDHGJKSHSFKLKLSJHSD Guys, I just flew the TARDIS. I FLEW...
2 tags
It's always nice to see small, yet enthusiastic fandoms on Tumblr :') I mean, yeah, Sherlock's great, but… …yeah, I'm looking at you, Wheel of Time, and Malazan Book of the Fallen ;)
3 tags
The Malazan Book of the Fallen
Trying to decide whether or not to splurge £65 on all 10 books of a series that I've heard good things about, but never actually touched. There MUST be a fandom on Tumblr that can advise me…